< Back
Premium Lemonade
Marlish Premium Lemonade has a sharp flavour with the perfect amount of bubbles. The natural taste is much less sweet which compliments great spirits rather than overpowering them.
INGREDIENTS
Carbonated Spring Water, Citric Acid, Natural Flavourings, Sweeteners (Sucralose, Vegetable Glycerin), Preservatives (Sodium Benzoate).
Availability
Premium Lemonade
20 x 200ml
Nutritional Information
Typical values per 100ml serving
CARBOYDRATES*
* of which sugars <0.1g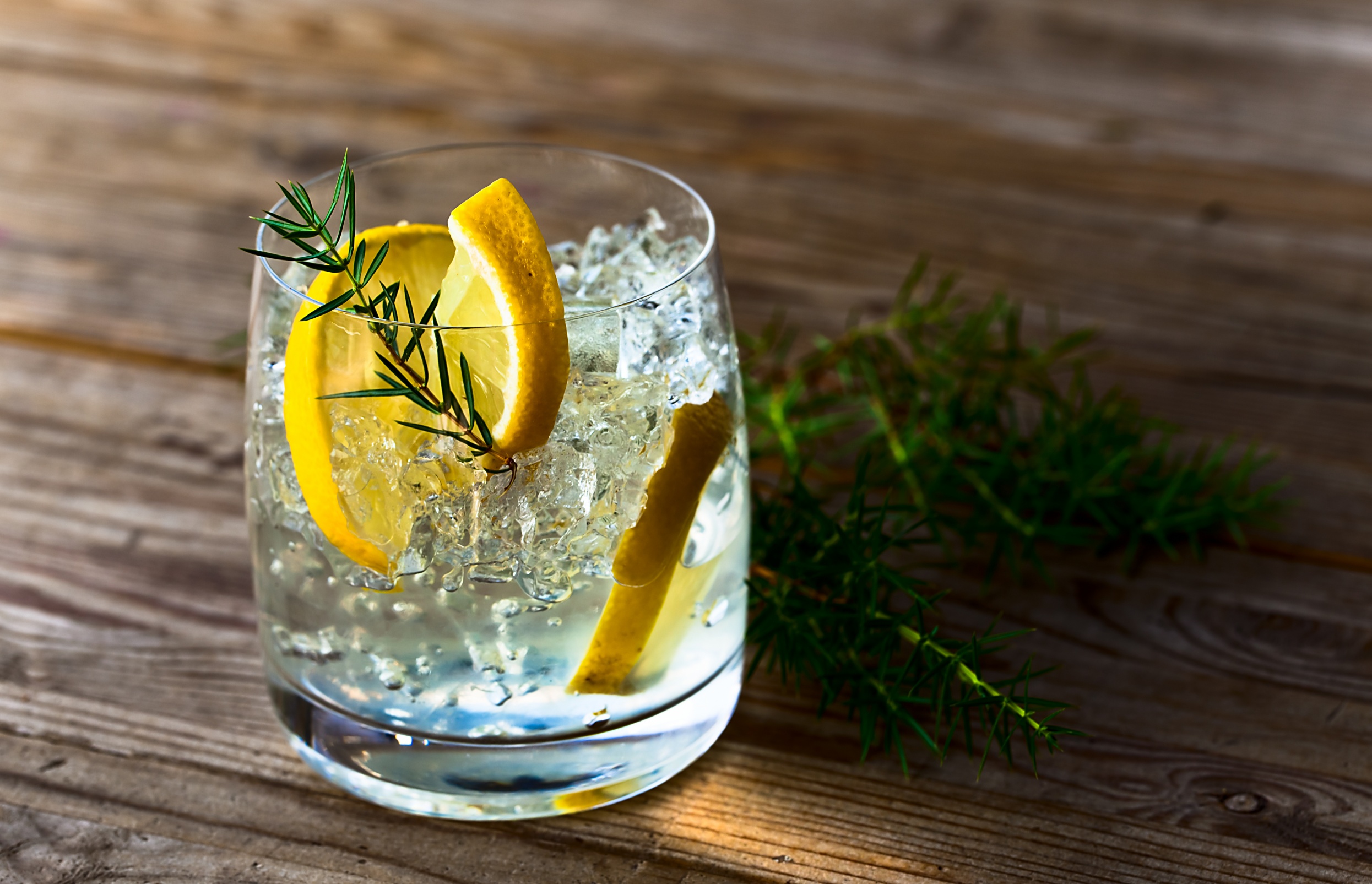 PAIRS WITH
Our Premium lemonade which combines sharp Sicilian lemon oils and Northumbrian Spring Water. Pair this with your favourite gin and fruit garnish.