Sourced in the hills of Northumberland,
our Spring Water takes over 150 years
to slowly filter through the rock strata
acquiring its pure quality and fine taste
Spring Water
Canned and bottled at source in the hills of Northumberland, Marlish Still and Sparkling Spring Water slowly filter through rock and mineral strata for 150 years, acquiring its pure quality and fine taste.
View Range
Flavoured Spring Water
Handmade and canned at source on Marlish Farm, our outstanding combinations of natural fruit extracts and our slowly filtered Spring Water are free of sugar and artificial preservatives, promising a natural and light beverage without compromise on taste.
View Range
Tonics and Mixers
Handmade and bottled/canned at source on Marlish Farm, our Sugar Free Tonics and Mixers are a combination of our slowly filtered Spring Water with natural flavourings and champagne-like bubbles. Enjoy on its own or as the exemplary compliment to your spirit of choice.
View Range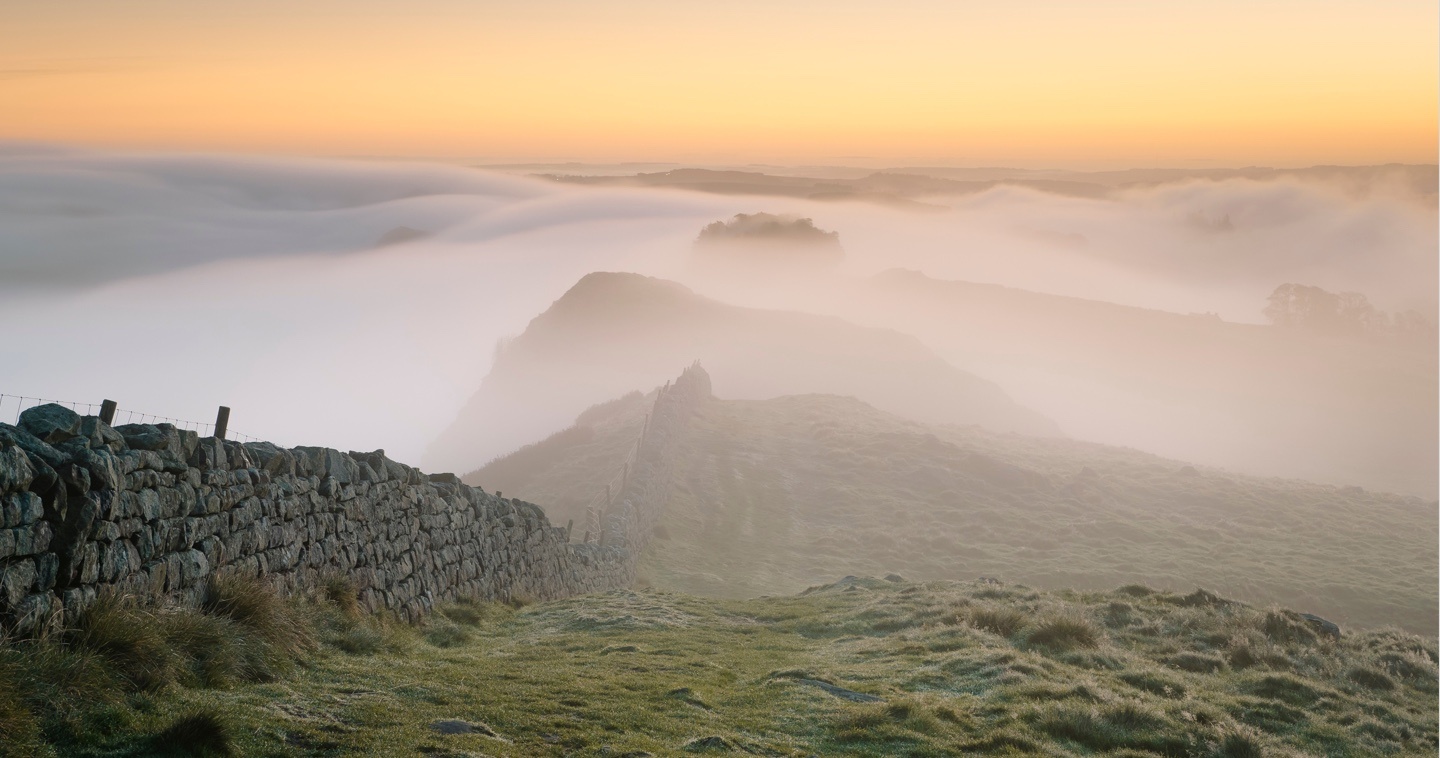 Our Story
Over 80 years ago our family arrived to farm the land at Marlish using the outstanding spring water sourced from the ground beneath them to feed their animals and crops. Fast forward to present day and we have unlocked this resource, creating a unique range of drinks from our production facility in heart of Northumberland. Bottled and canned at source to preserve the unique taste and pure quality.
Explore
Get In Touch
For sales and enquiries please get in touch using the contact form below.