< Back
Ginger Ale
Sourced in the hills of Northumberland, Marlish Ginger Ale is a combination of our slowly filtered Spring Water and the finest tasting champagne-like bubbles.
INGREDIENTS
Carbonated Spring Water, Citric Acid, Natural Flavourings, Sweeteners (Sucralose, Vegetable Glycerin), Preservatives (Sodium Benzoate).
Availability
Ginger Ale
20 x 200ml
Nutritional Information
Typical values per 100ml serving
CARBOHYDRATES*
* of which sugars <0.1g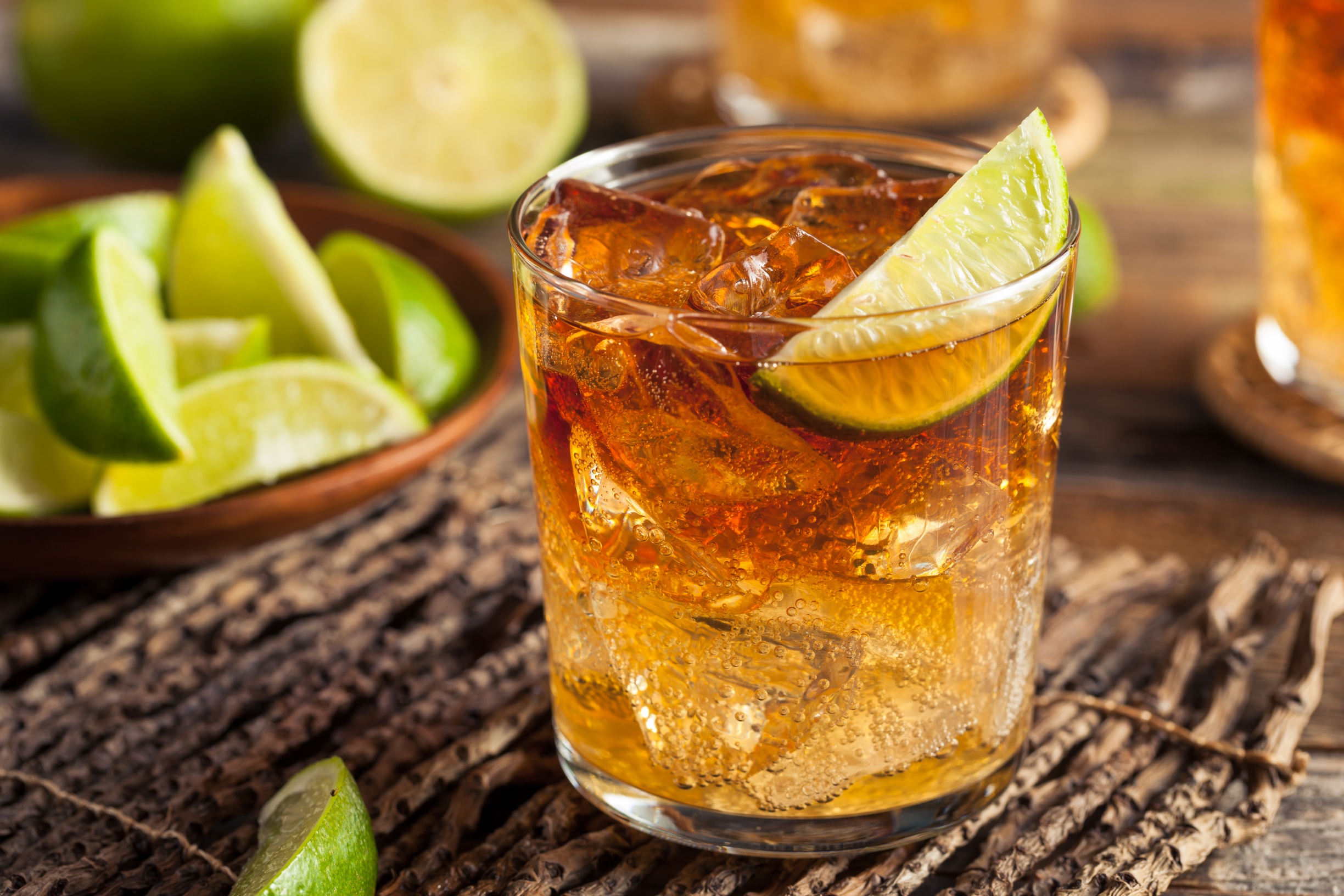 PAIRS WITH
Made with a blend of rare and unique ginger oils, they have purposely increased the fiery notes at the back of this drink to extenuate the flavours of the paired premium spirit. The perfect mixer for dark spirits. Pair this with a dark rum and a lime wedge.