< Back
Elderflower Tonic Water
Sourced in the hills of Northumberland, Marlish Elderflower Tonic is a combination of our slowly filtered Spring Water and the finest tasting champagne-like bubbles.
INGREDIENTS
Carbonated Spring Water, Citric Acid, Natural Flavourings (contains Quinine), Sweeteners (Sucralose, Vegetable Glycerin), Preservatives (Sodium Benzoate).
Availability
Elderflower Tonic
20 x 200ml
Nutritional Information
Typical values per 100ml serving
CARBOHYDRATES*
*of which sugars <0.1g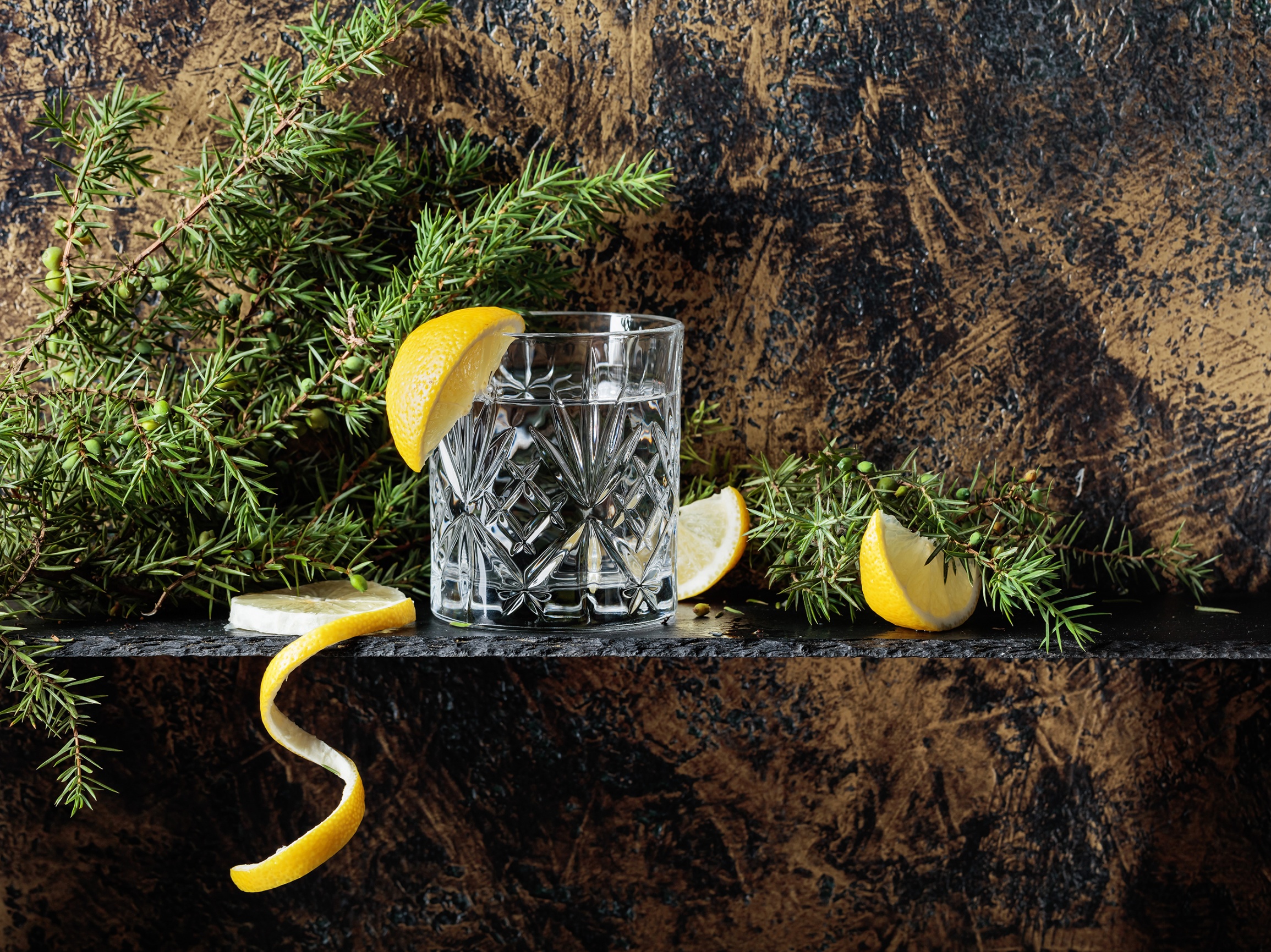 PAIRS WITH
Using only the finest natural wild elderflower extract to give a light floral character that balances the bitter quinine. We pair this tonic with juniper led gins.