CONTACT
If you're interested in our products we'd love to hear from you. For sales and enquiries please get in touch using the contact form.
For all online delivery enquiries please contact our delivery partner InXpress:
Karen Robson - karen.robson@inxpress.com
Angela Hanvey - angela.hanvey@inxpress.com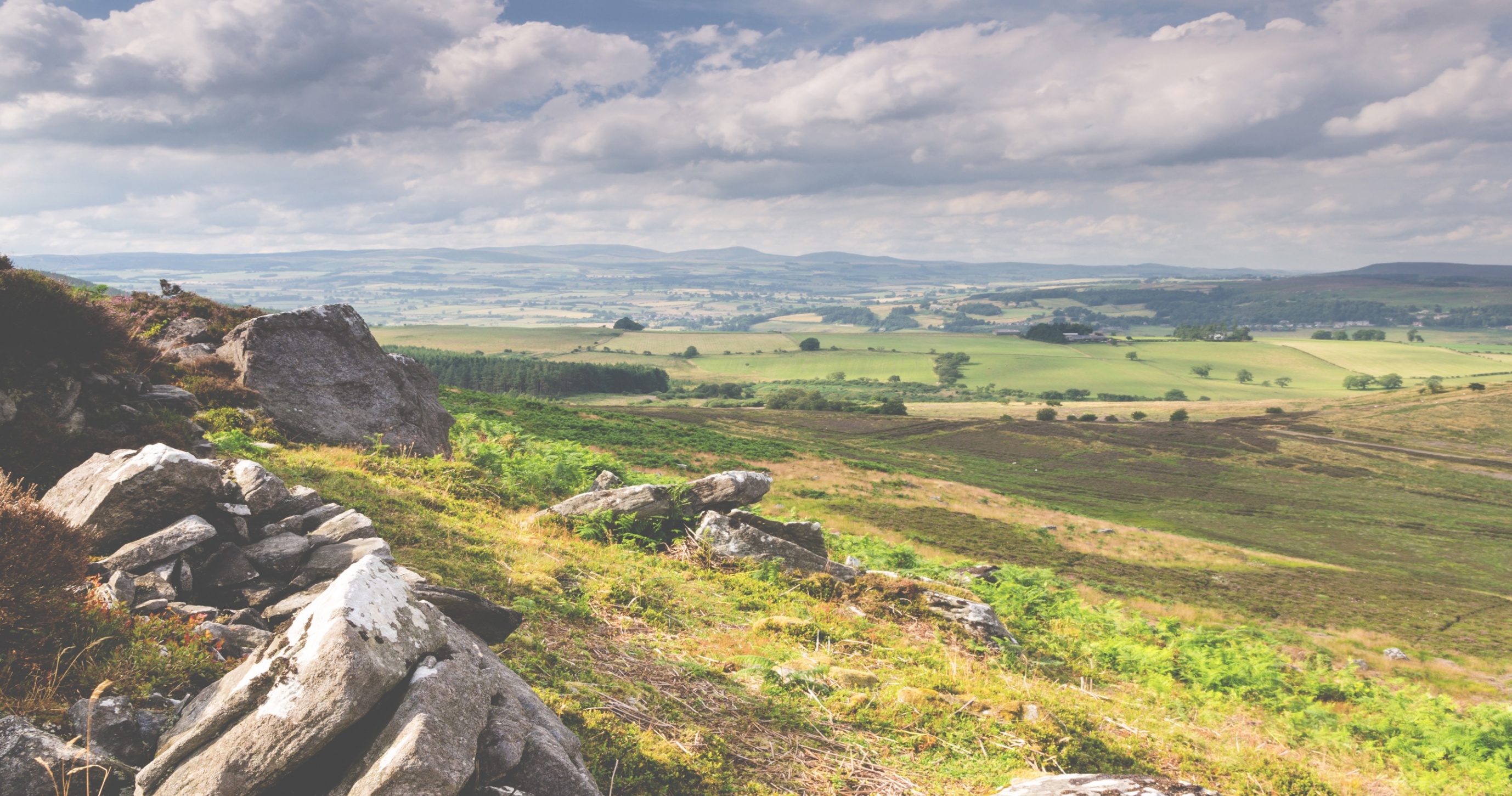 The Farm
The family have lived at the farm in Hartburn, near Morpeth for over 80 years. Marlish is a working mixed grazing farm that was once home to a thriving visitor centre offering educational tours with animals, tractors, picnic areas, field and riverside walks and a souvenir shop.