About Us
Our journey began back in 2013 when we installed a bore hole as a sustainable water supply for the grazing animals at Marlish Farm. We spotted a market for a regional independent spring water brand, so we had the water tested and traced its catchment area. The results were good as we had tapped into a historic underground aquifer, a completely sustainable resource which is naturally replenished by rain water falling on the Northumbrian hills, taking hundreds of years to naturally filter through the rock strata, gaining its high level of purity and mineralisation along the way. We built a factory on the farm so that all our products could be packaged at source to reduce our footprint on the environment and preserve the purity of our water.
OUR WATER
The catchment area for our water is the hills and moorland of the Northumberland National Park. This protected area of unique scenery and geology ensures that every bottle or can of our amazing Spring Water tastes as good as nature intended.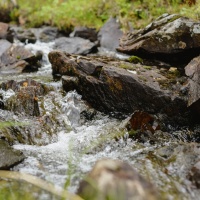 Our water falls as rain in the Northumbrian hills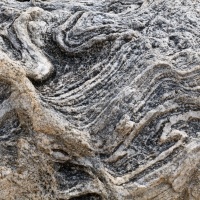 It slowly filters through rock and mineral strata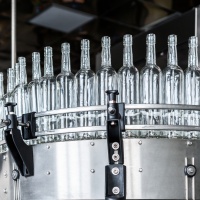 All our products are packaged at source on Marlish Farm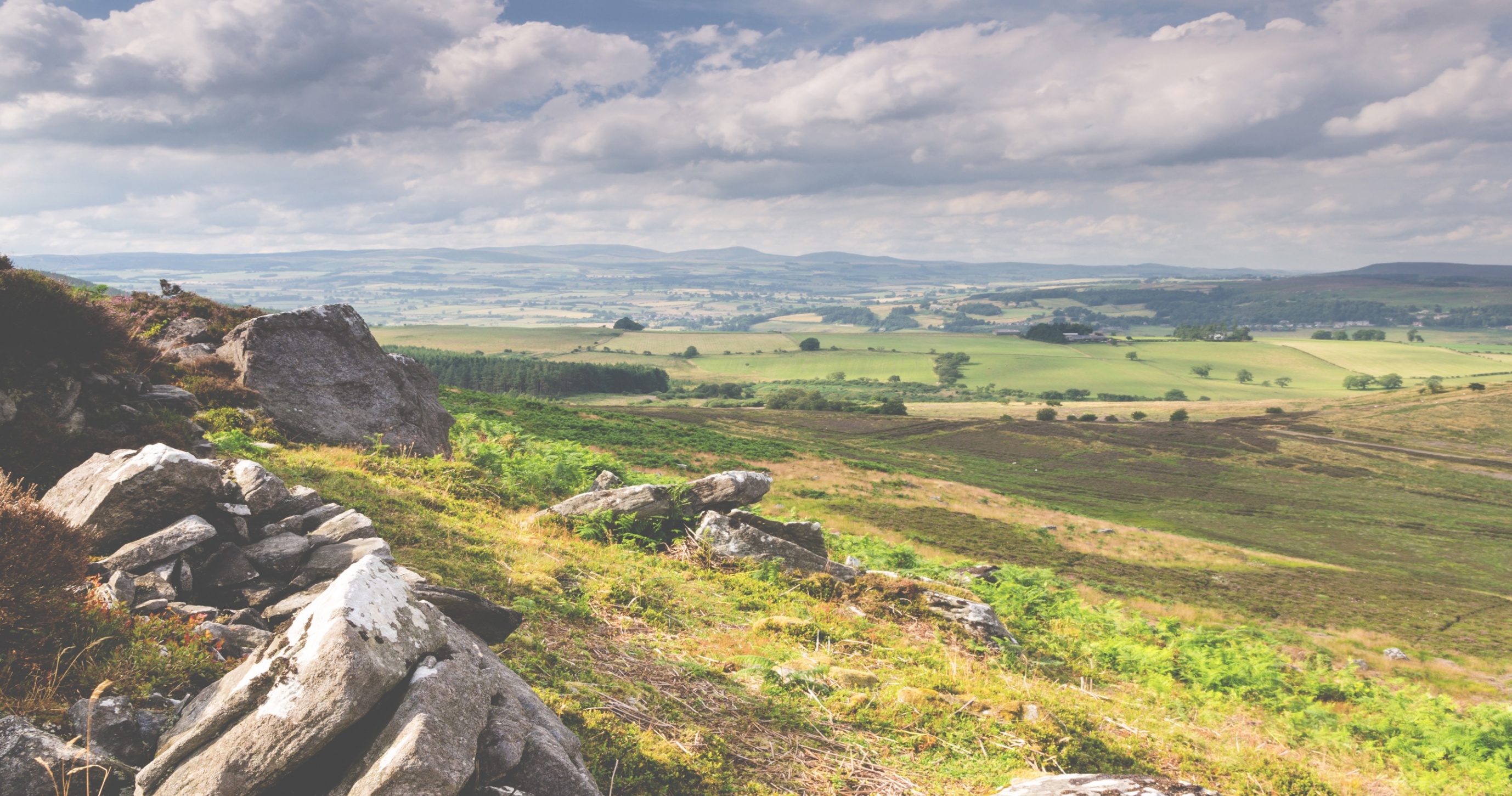 THE FARM
The family have lived at the farm in Hartburn, near Morpeth for over 80 years. Marlish is a working mixed grazing farm that was once home to a thriving visitor centre offering educational tours with animals, tractors, picnic areas, field and riverside walks and a souvenir shop.
INGREDIENTS
Using our spring water as the basis for all of our soft drinks we are committed to combining it with only the finest natural ingredients from across the globe.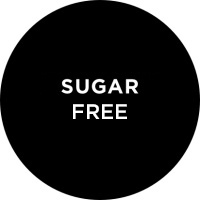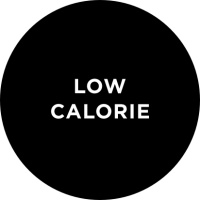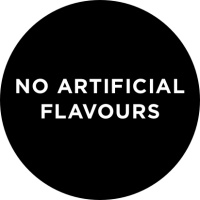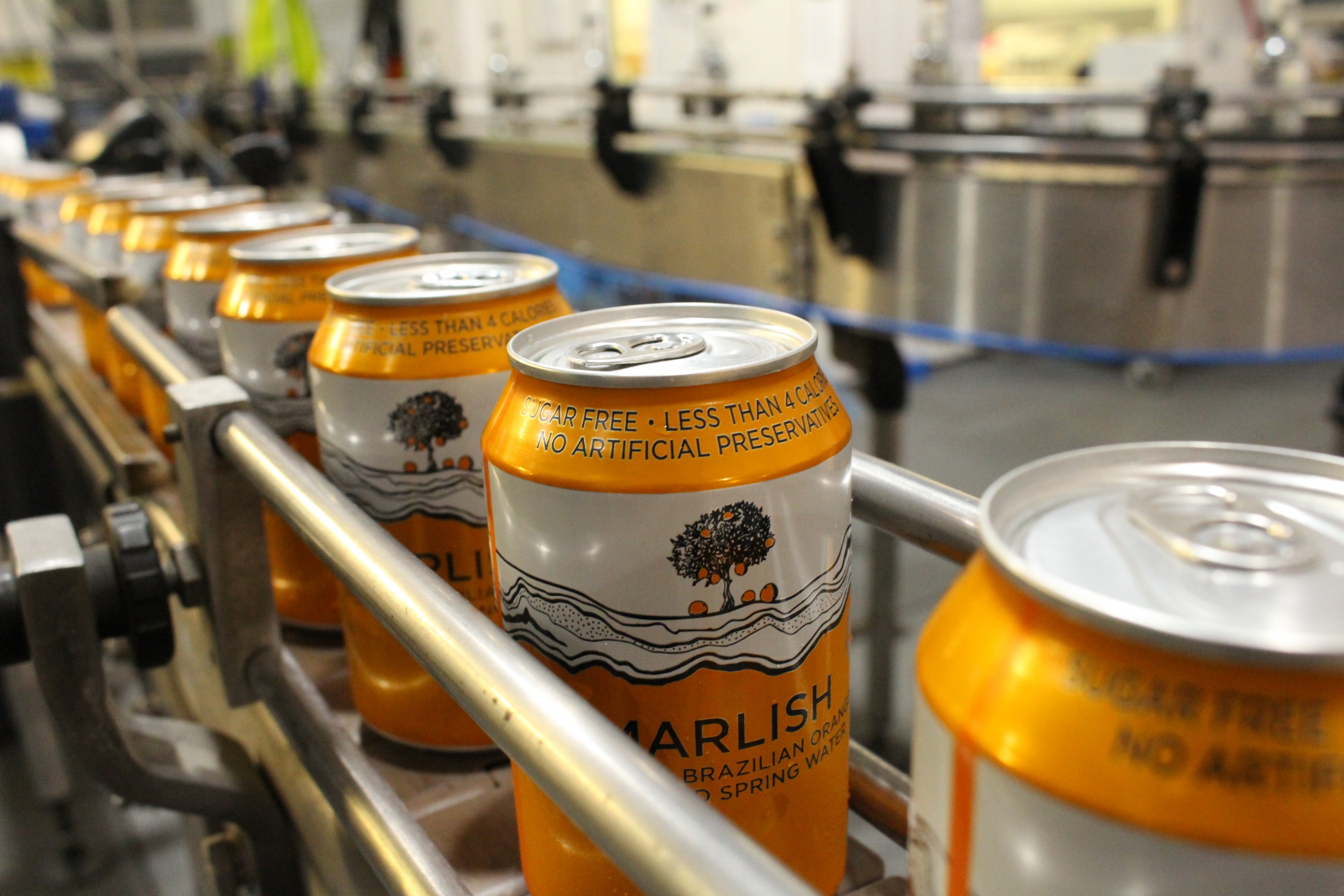 PRODUCTION
Our factory houses a fully automated stainless steel bottling and canning line which ensures that the highest production standards are maintained to guarantee the quality of Marlish Spring Water.
Sustainability
Here at Marlish, our water is naturally filtered as we want to have as little impact on the environment as possible. We are taking action to help protect our planet.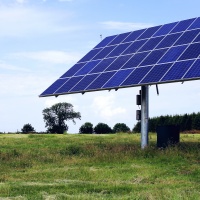 Solar panels supply our factory with lighting, hot water heaters and processes for cleaning and tool maintenance.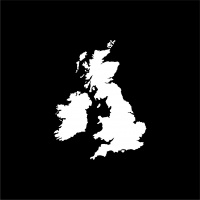 All of our products are packaged at source to reduce road miles and emissions.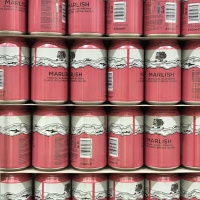 Our cans are manufactured in the UK, minimising our carbon footprint as well as being BPA free and 
100% recyclable.
Aluminium cans are infinitely recyclable and plastic free.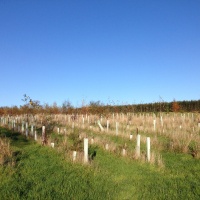 Over the past 10 years, we have planted over 5000 trees creating habitats for wildlife such as pheasant, partridge, hare and deer.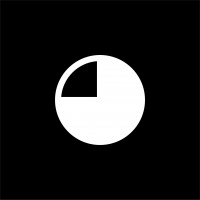 Nearly 75% of all aluminium ever produced is still in use today.
Get In Touch
For sales and enquiries please get in touch using the contact form below.