< Back
Rhubarb and Ginger Ale
Intense ginger spice finely balances with the subtle sweetness of rhubarb which results in an intense, warming mixer.
INGREDIENTS
Carbonated Spring Water, Citric Acid, Natural Flavourings, Sweeteners (Sucralose, Vegetable Glycerin).
Availability
Rhubarb and Ginger Ale
24 x 200ml
Nutritional Information
Typical values per 100ml serving
CARBOHYDRATES*
* of which sugars <0.1g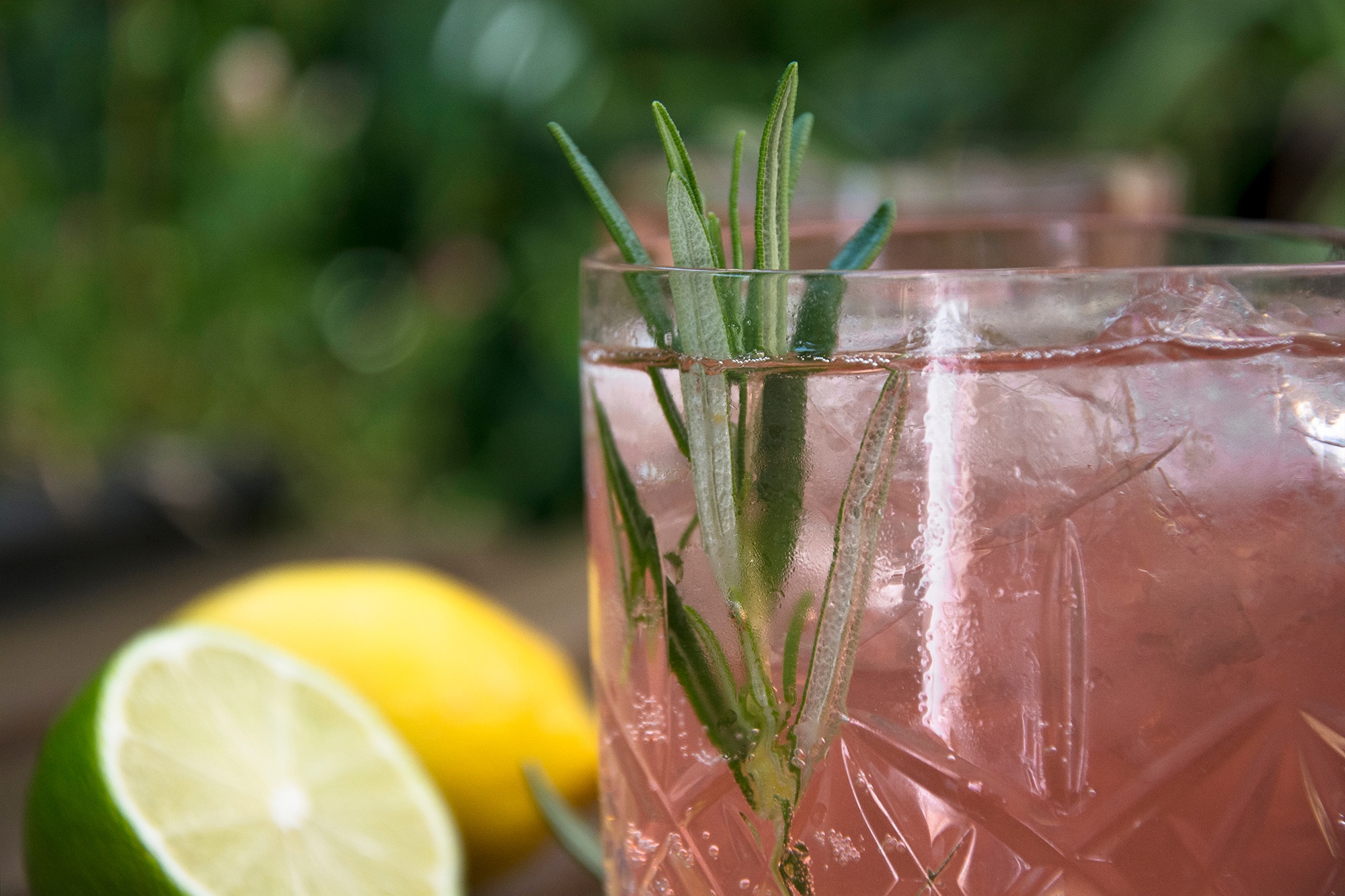 PAIRS WITH
A warming rhubarb and ginger mixer from the team at Marlish. It captures a fine balance between intense rush of ginger spice and the evocative, almost nostalgic subtle sweetness of rhubarb. Try this with your favourite house spirit.